Exclusive: IC Select launches service to measure impact and quality of investment advice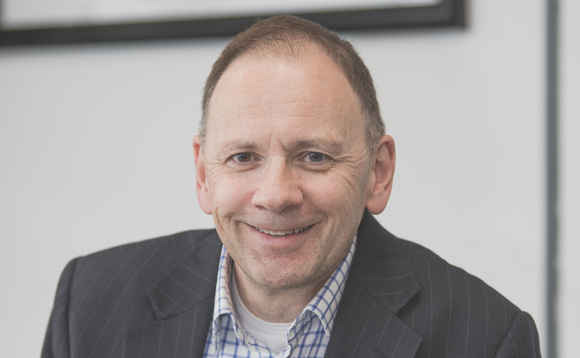 IC Select has launched an oversight service to empower trustees to challenge the quality and success of their investment advisers.
The firm said it had launched the product after "years of mediocrity in investment advice", while also responding to the Competition and Markets Authority (CMA) review of the market. It has been created...
Back to Top