Zurich insures £800m of FTSE 100 scheme longevity risk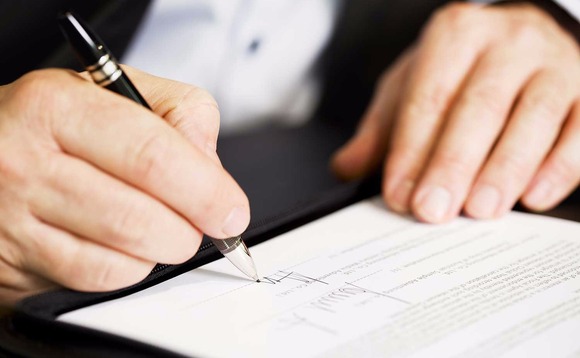 Zurich has agreed to insure £800m of longevity risk for the pensioners of a FTSE 100-sponsored pension scheme.
The deal is the second longevity insurance transaction for UK schemes announced this year, and covers the risk of around 600 of the scheme's 750 members. An undisclosed majority share of the risk was reinsured...
Back to Top