Ministers 'should not rush' to raise pension access age beyond 55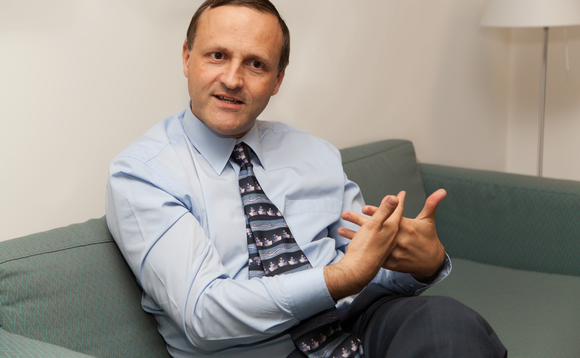 Lane Clark & Peacock partner Steve Webb has urged ministers not to rush raising the pension access age amid growing speculation of a Budget announcement to accelerate the current timetable.
This follows reports that new chancellor Rishi Sunak is set to push the age at which accessing a private pension would be possible by two years from the current 55 to 57. The plans for the timetable...
Back to Top