Xylem agrees £255m buy-in with Rothesay Life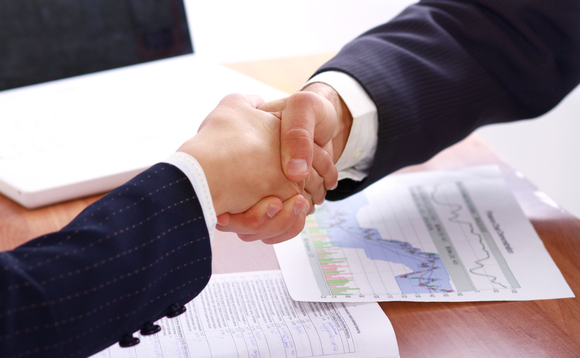 The Xylem UK Pension Plan has confirmed a £255m buy-in transaction with Rothesay Life in the insurer's first deal of 2020.
The defined benefit (DB) scheme of the global water technology provider agreed the bulk annuity deal in January this year, with the policy set to transition to a buyout in due course. The full buy-in...
Back to Top