L&G reports £10.3bn of bulk annuities in 2019; DC assets up 33%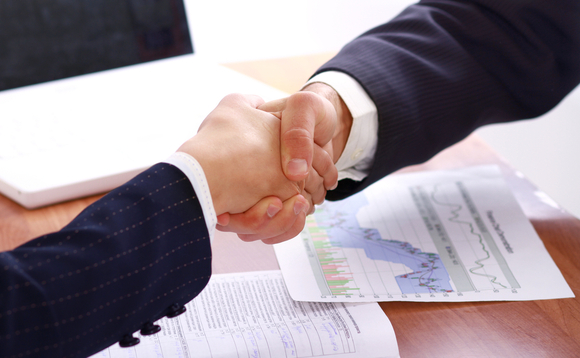 Legal & General (L&G) completed 28 bulk annuity transactions with UK pension schemes over the course of 2019, its annual report reveals.
The insurer secured £10.3bn of scheme benefits, a 20% increase on 2018 when £8.6bn of benefits were insured. The average transaction size for 2019 was around £370m. Last year's transactions included...
Back to Top