Guy Opperman celebrates 1,000th day in office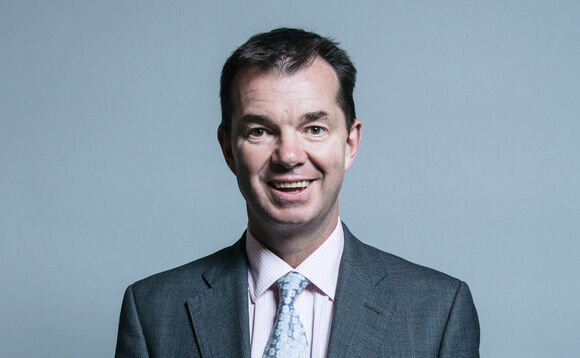 Guy Opperman has now served as pensions and financial inclusion minister for 1,000 days in a tenure marked by myriad major changes to the pensions landscape.
He follows in the footsteps of Sir Steve Webb, who served for 1,822 days under the Conservative and Liberal Democrats coalition government from 2010 to 2015. During his tenure, which began in June 2017,...
Back to Top