Cross-industry task force issues guidance on stricter climate-related disclosures for pension schemes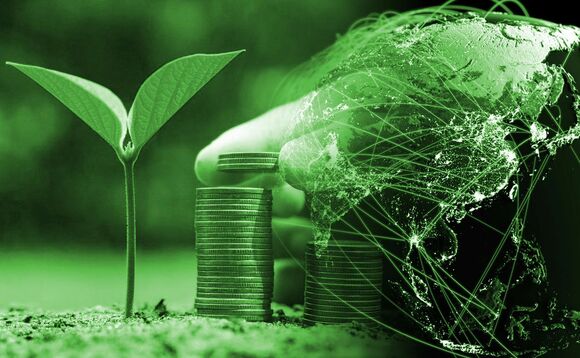 A consultation has been launched on guidance to help schemes get to grips with assessing, managing, and reporting climate-related risks in-line with Task Force on Climate-related Financial Disclosures (TCFD).
The proposed non-statutory guidance has been devised by the Pensions Climate Risk Industry Group (PCRIG), which formed last year. The group consists of representatives from bodies including the Department...
More on Law and Regulation
Back to Top