Castings enters into buy-in contract with Aviva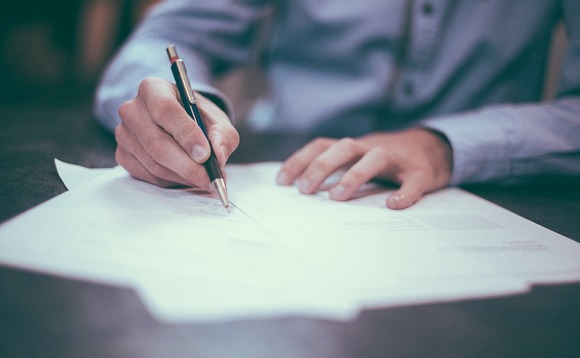 Castings has agreed a £72m buy-in contract for its two defined benefit pension schemes with Aviva.
The iron castings manufacturer confirmed the transaction, which incepted in March, covers the remaining pension liabilities of the scheme for all 377 members. Mercer provided advice for the deal with...
Back to Top