TPR issues Covid-19 guidance for administration and extends DB funding code consultation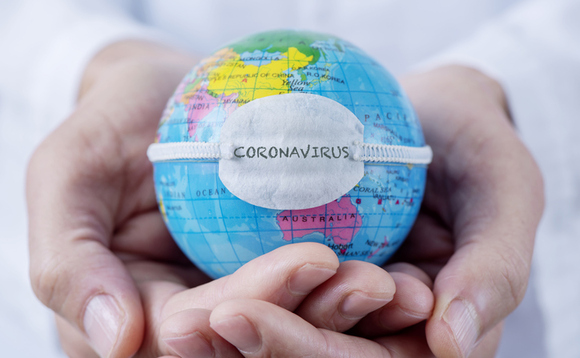 The Pensions Regulator (TPR) has issued another set of guidance for coping with the Covid-19 pandemic, with trustees urged to act work flexibly with administrators.
The publication this morning (3 April) said trustees should work with their administrators to focus on "critical processes" but also be "flexible and pragmatic". TPR also extended the time to respond to...
More on Law and Regulation
Back to Top