Schemes could see 12% funding drop from RPI move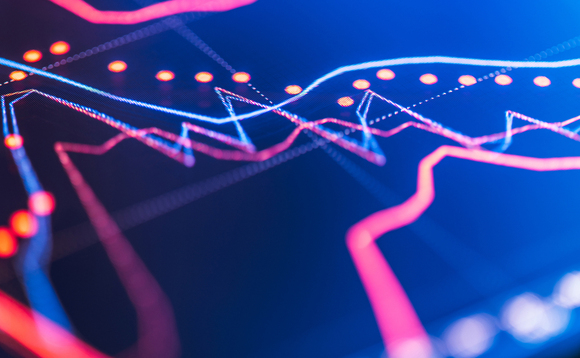 Potential changes to the Retail Prices Index (RPI) could land some schemes with a fall in their funding level as high as 12% according to Barnett Waddingham.
Analysis from the consultancy finds schemes with liabilities linked to the Consumer Prices Index (CPI) would likely be the hardest hit. This is because many CPI-linked schemes used RPI-linked assets,...
Back to Top