Bulk annuity volumes still to hit £25bn this year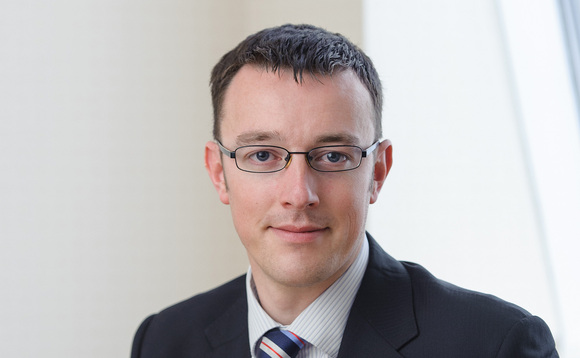 Around £25bn of buy-ins and buyouts are set to be transacted this year despite the Covid-19 challenges, according to Lane Clark & Peacock (LCP).
The figure would mean 2020 would be the second largest year ever for the bulk annuity market, coming after last year's mammoth £44bn in total volumes. It would also beat the 2018 volumes of £24.2bn...
Back to Top