National Pension Trust tops DC default fund performance league tables for 2019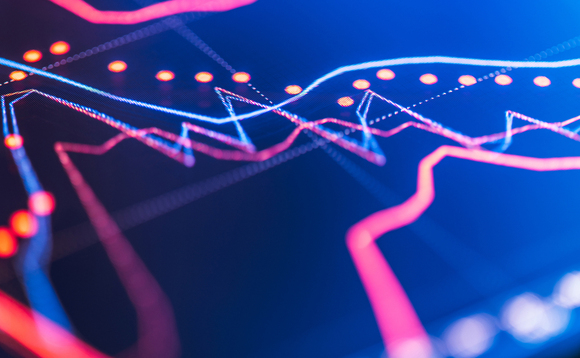 The National Pension Trust's global equity fund has been named as the best performing growth phase default fund over one and three years in a research report published by Defaqto.
The financial information provider's report - How to analyse workplace pension default funds - found NPT, the master trust run by XPS Pensions Group had topped the performance tables over the one and three years to 31 December 2019, posting annualised returns of 23.60% and 10.00% respectively.
It was the second best performing default fund over five years, delivering annualised returns of 10.90%, just behind those delivered by Aon's Managed Retirement Pathway 2043-2045 fund, which posted annualised returns of 11.40% over the past five years.
Commenting on the report, NEST chief investment officer Mark Fawcett said it was, however, also important to consider the risk-adjusted returns - particularly in light of the volatile market conditions seen over recent months.
Fawcett said: "Too often the pensions industry talks about investment performance without considering the risk taken. And yet we know from our research that many pension savers want steady, smooth returns instead of high volatility."
He noted Defaqto had also devoted part of its report to the level of risk taken by different default funds.
Fawcett explained: "The turbulent market conditions over the past few months have reinforced the importance of diversification and good risk management. More sophisticated investment strategies are likely to weather difficult markets better than those that rely too heavily on a single asset class, like equities.
"All pension schemes can help build confidence in savers by focusing on achieving the best risk-adjusted returns for our members, and moving away from often misleading short-term, headline returns."
Using the Sortino measure of risk-adjusted performance Legal & General, Aon, B&CE (The People's Pension), Nest and Aviva wereagain the top five performers over a five-year period. Over three years, Legal & General, NOW: Pensions, B&CE (The People's Pension) and Aviva were the standout performers
More on Defined Contribution
Back to Top