'Minimal impact' on levy bills this year, says PPF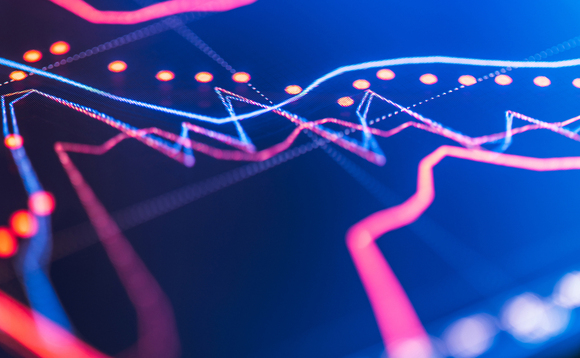 Pension schemes should be unconcerned that Pension Protection Fund (PPF) levy bills will rise drastically this year as a result of the Covid-19 crisis, the lifeboat fund says.
In a message on its website, the PPF sought to reassure levy-payers after media speculation that there would be a significant increase in the autumn due to the economic consequences of the pandemic.
The PPF said the most levy any scheme would be asked to pay would be at 0.5% of liabilities, and that there would be no recalculation of levies this year.
Rules used to calculate the levy were fixed before the Covid-19 pandemic began, while the data used to inform the levy amounts was largely collected before the economic impact became significant.
The lifeboat fund added that it recognised, however, that some levy payers and sponsoring employers may find the 2020/21 levy bill more challenging than in recent years, and so it was "considering all options to find ways we can help". It will communicate any decisions before invoicing starts.
Nevertheless, the PPF said it would consider the impacts of Covid-19 "carefully" as it develops the rules for the 2021/22 levy year. The lifeboat fund will consider the estimated levy it plans to collect, and then decide how to distribute that across paying schemes.
"In doing this, we'll take account of the implications for levy payers whose position has worsened," it said.
Legislation allows for the levy to be increased by a maximum of 25% on the previous year. The PPF said it would be "transparent" and consult on plans later this year.
Back to Top