DB funding consultation 'even more relevant' in Covid-19 world, says TPR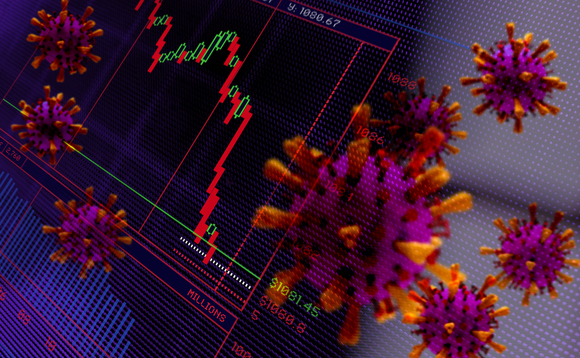 It would not be appropriate to rethink or completely abandon the planned revision to the defined benefit (DB) funding code, The Pensions Regulator (TPR).
While the consultation may have been written in "different, more benign, economic conditions", the regulator disagrees that the vision underlining it is "now out of place".
In a blog post, executive director of regulatory policy, analysis, and advice David Fairs said he "can understand the sentiments" but strongly disagreed with any need to withdraw the consultation.
He noted that the consultation is looking for "principles for a sound, resilient funding framework" and that these were often adopted already by many well-run schemes. The consultation is aiming to embed this "good practice" in guidance and the regulatory approach.
He added: "I also believe the issues the consultation raises are even more important and relevant in the light of Covid-19. There is good evidence that schemes which have managed their risks well, and have built in sufficient resilience in their long-term funding strategy, are likely to have fared better as market conditions have worsened. Integrated risk management is needed now more than ever."
The need for flexibilities in economic circumstances such as those currently being experienced would be retained in the bespoke option of the proposed DB funding code, he added - and any requirement for trustees to justify the risks they are taking under the fast track approach do not undermine the flexibility.
Fairs said: "It would not, as I have heard some say, force employers to put more money in to the scheme than they can reasonably afford to pay. One of the key principles we have proposed is that recovery plans should be driven by employer affordability. Bespoke would allow schemes longer recovery plans where the employer cannot afford to follow the fast track guidelines."
The regulator has already pushed back the timeline for the consultation, with responses now requested by 2 September. Further extensions may be granted by TPR as the situation progresses, but a second consultation is due next year, which Fairs said would "reflect prevailing conditions in any parameters" it sets out.
More on Law and Regulation
Back to Top