DB funding consultation 'even more relevant' in Covid-19 world, says TPR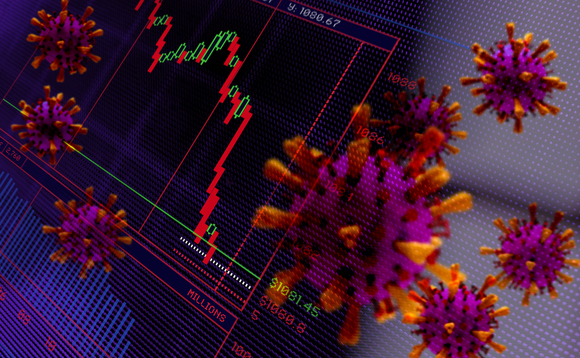 It would not be appropriate to rethink or completely abandon the planned revision to the defined benefit (DB) funding code, The Pensions Regulator (TPR).
While the consultation may have been written in "different, more benign, economic conditions", the regulator disagrees that the vision underlining it is "now out of place". In a blog post, executive...
More on Law and Regulation
Back to Top