LGPS slashes deficit by £31bn in three years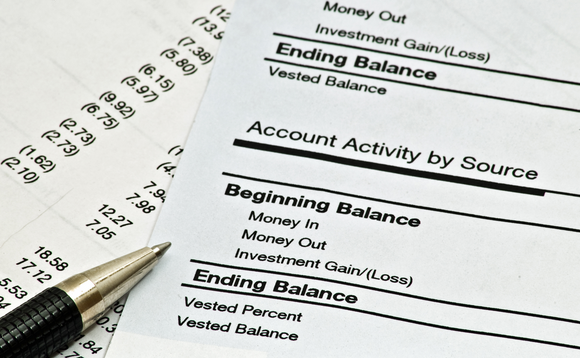 The Local Government Pension Scheme (LGPS) cut its deficit by £31bn over the course of three years, its latest annual report shows.
The Scheme Advisory Board (SAB) reported today (22 May) that scheme assets had risen to £289.7bn on an actuarial basis as of 31 March 2019, compared with £216.4bn in 2016. Liabilities in March last year...
Back to Top