LGPS slashes deficit by £31bn in three years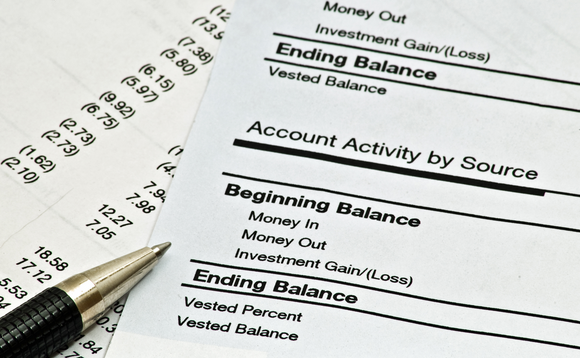 The Local Government Pension Scheme (LGPS) cut its deficit by £31bn over the course of three years, its latest annual report shows.
The Scheme Advisory Board (SAB) reported today (22 May) that scheme assets had risen to £289.7bn on an actuarial basis as of 31 March 2019, compared with £216.4bn in 2016. Liabilities in March last year were recorded at £295.7bn, up from £253.6bn.
With the combined deficit for all 89 English and Welsh LGPS funds falling from £37.2bn to £6bn, the funding level also improved from 85.3% to 98.0%, the SAB said.
In the 2018/19 year alone, the scheme recorded a 5.9% increase in asset values, aided by a 6.6% return on investment against a UK return benchmark of 6.4%.
Around two-thirds of assets were allocated to pooled investment vehicles, followed by 17% in public equities, 7% in bonds, 3% in direct property, and 8% in other asset classes. These included 2.4% in cash deposits. Most significantly, the allocation to equities had dropped by 11.6 percentage points between 2017/18 and 2018/19, although much of this was moved to the pooled investment vehicles.
Overall, the scheme maintained a cashflow positive position overall, with £15.2bn income compared to £12.9bn total expenditure. At £9.5bn, employer contributions were £2.3bn lower than in 2017/18, although similar to the £9.3bn paid in 2016. Investment management costs fell by £230m to around £500m.
A further 37,000 members were brought into the scheme during 2018/19, resulting in a total membership of 5.9 million people. Of these, two million members are active, while 2.2 million are deferred and 1.7 million are pensioners.
The scheme's next triennial valuation will be dated 31 March 2021.
Back to Top