Occupational pensions now make up 30% of retirement income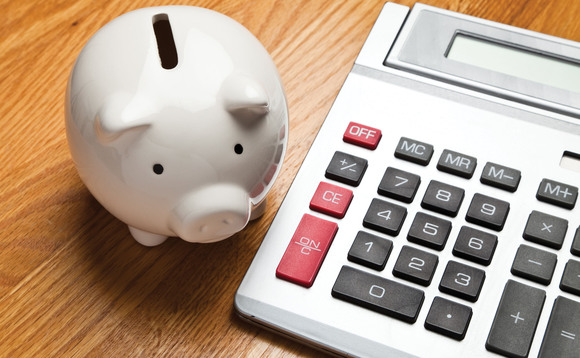 Workplace pension schemes are now providing 30 pence in every pound of retirement income, up from 24 pence in 2008/09, according to Equiniti.
Weekly income from occupational schemes also rose by £46 in ten years to £167 per week in 2018/19, an increase of 38%.
On average, the total income of pensioner units - either single pensioners over state pension age, or pensioner couples with two adults married or living together where one is over state pension age - was £550 a week, or £28,000 annually, in 2018/19.
The largest source of income remained from benefits, including the state pension, at £238 per week, while earnings income also provided £77, down from £94 a decade prior.
The decade's increase on occupational income, at 38%, was faster than the corresponding 10% increase in state benefits, which now account for 43% of pensioner income.
Duncan Watson, chief executive of Equiniti's pensions business EQPaymaster, said: "Occupational pension income is the most rapidly growing source of funds for pensions and is catching up income provided by the state as the most valuable in retirement.
"Many people may currently see their incomes stretched if they have been placed on furlough or are facing other financial difficulties as a result of the crisis. However, our fear would be that if a large swathe of employees seek to dip out of pension contributions for a short while, it could harm positive behavioural attitudes that have become the norm since the introduction of auto-enrolment.
"Added to this, those who continue to invest as the market suffers from continue turbulence could benefit from upside as the world recovers from this unprecedented crisis and moves towards greater certainty."
Research from Nest published yesterday showed that last year's increase in employee minimum contributions under AE had not caused a significant increase in opt-outs, with just a three percentage point rise.
More on Defined Contribution
Back to Top