PIC invests £277m in Spanish solar bonds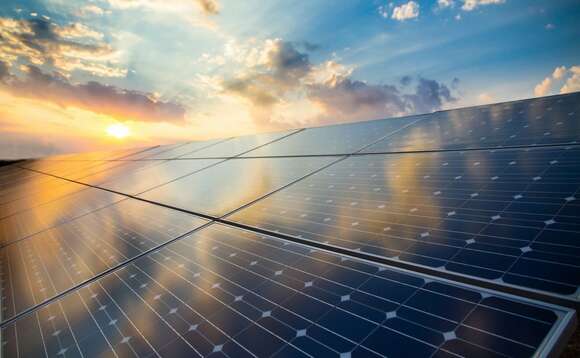 Pension Insurance Corporation (PIC) has provided £277m of debt funding for eight Spanish solar parks.
The solar parks are owned by FSL, one of European investor and asset manager Q-Energy's three renewable energy investment vehicles.
PIC is sole investor in the latest deal, which follows a £190m debt investment in February for 21 solar parks in southern Spain, also owned by Q-Energy.
The investment is guaranteed by Assured Guaranty, with an AA-rating from S&P, and amortises and matures in 2041, with a weighted average life of circa ten years. The cashflows of the investment are well-matched to PIC's long-term liabilities, the insurer said, and the funds will be used to refinance existing debt.
PIC debt origination manager Florence Carasse said: "Following this transaction, PIC will have invested almost £1bn in renewable energy projects, including about £467m in Spanish solar energy plants. This is a secure transaction in a resilient and sustainable sector that will provide the cashflows to pay the pensions of our policyholders for decades into the future, as well as helping to reduce global carbon emissions."
The solar parks have been in operation for almost a decade and have the capacity to provide enough energy to supply thousands of homes.
Q-Energy investment associate Manuel Espinosa added: "We are once again delighted to be able to work with PIC to arrange this debt funding. This is another significant investment in renewable energy by PIC and it signals their confidence in us and in the strength of the underlying asset. We continue to be impressed by PIC's flexibility and thorough understanding of the market."
Back to Top