TPR uses AE powers over 35,000 times in first quarter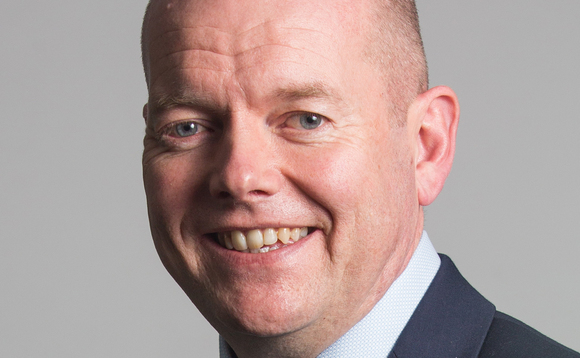 The Pensions Regulator (TPR) used its auto-enrolment (AE) enforcement powers more than 35,000 times in the first quarter of this year, with over 11,000 compliance notices dished out.
The watchdog's quarterly compliance and enforcement bulletin for January to March also revealed it had given out over 10,400 unpaid contribution notices, over 9,900 fixed penalty notices, and just under 3,600 escalating penalty notices.
The AE power usage in the quarter amounts to 8.6% of the 410,649 occasions it has used its powers since the beginning of AE, with compliance notices accounting for around 191,000 instances.
During the first quarter, TPR also issued 111 information notices and conducted 37 inspections in relation to AE compliance.
However, of 2,520 reviews of issued compliance notices, fixed penalty notices, or escalating penalty notices completed in the period, 1,764 were revoked substituted or varied. Where tribunals were held, just one saw a revocation, substitution or variation out of 45 cases.
Among its wider non-AE powers, the regulator made 91 trustee appointments, issued 52 mandatory penalty notices, and used its section 72 information gathering powers 11 times. It also gave regulatory clearance to four corporate transactions.
The data relates to powers used before the regulatory relaxed some of its expectations in response to the increased demands on employers and pension schemes from the Covid-19 outbreak. TPR said it was focusing on helping employers, advisers and schemes meet their duties in the crisis.
Director of AE Mel Charles said: "The protection of savers is our top priority and maintaining high employer compliance and driving up governance standards is key to that.
"These figures show the action we have taken to ensure employers and trustees meet their responsibilities. They are also a result of our proportionate and risk-based approach to enforcement, an approach that is now enabling us to respond to the challenges that Covid-19 is bringing to bear on savers and employers alike."
More on Law and Regulation
Back to Top