IC Select launches fiduciary management retendering service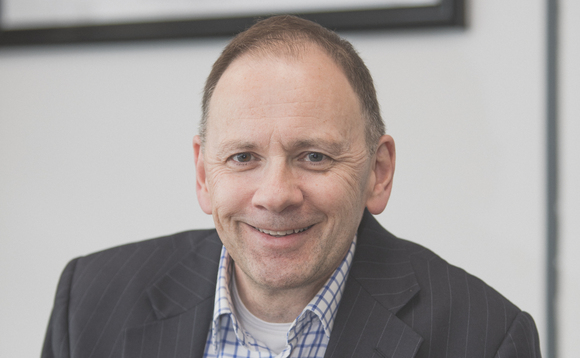 IC Select has launched a three-tiered solution to help trustees required to retender for their fiduciary management provider by 10 June next year.
Each tier steps up the amount of support provided to trustees in correlation to their retendering requirements, with a focus on managing cost, resource allocation, and time commitment. Tier one allows...
Back to Top