IC Select launches fiduciary management retendering service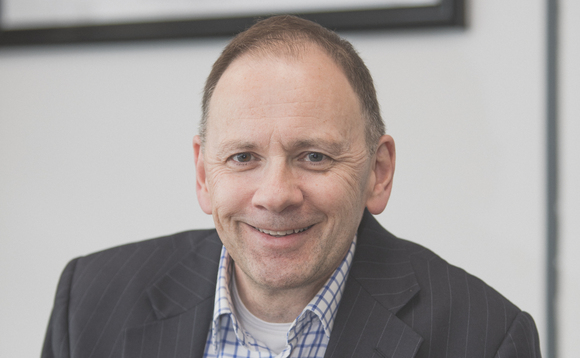 IC Select has launched a three-tiered solution to help trustees required to retender for their fiduciary management provider by 10 June next year.
Each tier steps up the amount of support provided to trustees in correlation to their retendering requirements, with a focus on managing cost, resource allocation, and time commitment.
Tier one allows those who are happy with their current fiduciary manager to run the process with minimal expenses while still satisfying the requirements of the Competition and Markets Authority (CMA).
The second tier is for those trustees who would like to challenge their manager's approach while still believing they are unlikely to change the appointment.
The third tier then allows for a more in-depth search for trustees who wish to carry out a full market review.
IC Select said the approach had also been reengineered to take account of the restrictions arising from Covid-19.
The solution will assess performance and costs of the incumbent manager while also rating fiduciary managers according to nine value-creating functions.
Managing director Peter Dorward said: "This IC Select initiative arises from growth in demand for a more streamlined retender service from trustee boards who are very happy with their current provider and don't expect to change. Clearly, these boards should follow a more light touch process that still meets their legal responsibility under the new rules than those seeking to change provider."
Despite the challenges of the pandemic, Dorward said it seemed unlikely the CMA would move its initial deadline for retenders, with it still a year away.
"With the clock ticking, those trustees required to retender should not delay in starting the process. This is why we have ensured that all retenders can be completed during the Covid-19 restrictions so that trustees can avoid being caught in a scramble to achieve compliance at the start of 2021."
All pension schemes which delegate more than 20% of their assets to a fiduciary manager must conduct a tender process if they have not already done so within five years.
Back to Top