DWP: Nine in ten eligible employees save into pensions in 2019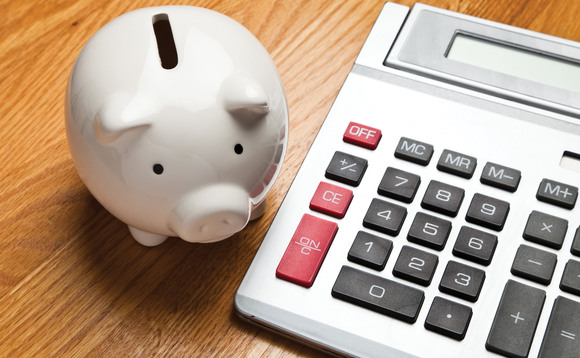 The number of eligible employees saving into a workplace pension rose by one percentage point to 88% between 2018 and 2019, Department for Work and Pensions (DWP) statistics show.
In the year, around £98bn was saved into workplace pension schemes, with £62.6bn coming from employers, £26.2bn from employees, and £9.6bn from tax relief. The total amount is £5.3bn higher than in 2018...
More on Defined Contribution
Back to Top