PPF and TPR to be given key role in corporate restructures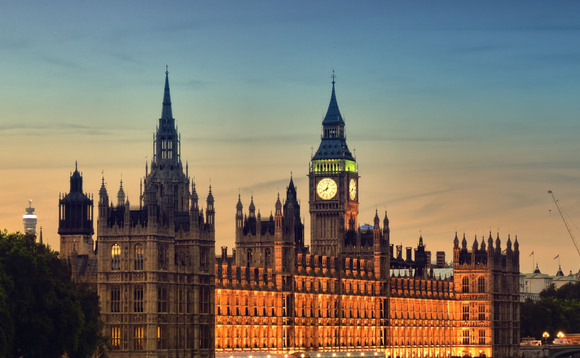 The government has amended its Corporate Governance and Insolvency Bill to give the Pension Protection Fund (PPF) and The Pensions Regulator (TPR) a greater role in corporate restructurings.
After lobbying from the industry, the Department for Business, Energy and Industrial Strategy laid an amendment to the bill to make it easier for unpaid pension contributions to be recovered. The amendment...
Back to Top