Univar ruling: High Court allows rectification of mistaken RPI hardwiring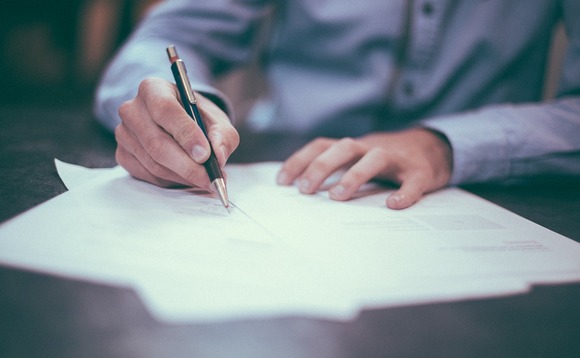 The Univar Company Pension Scheme has been granted court permission to change its indexation protection from the Retail Prices Index (RPI) to the Consumer Prices Index (CPI).
The approval came after the court deemed that the scheme had mistakenly hardwired revaluation and increases to the RPI, and that this had not been the intention.
The scheme's 2008 definitive deed and rules had required increases to pensions in payment and revaluation to those deferred to be calculated by reference to the then statutory regime, which was RPI, while the previous rules had allowed for increases and revaluation to be calculated on the statutory basis.
Since 2010, the statutory basis has been calculated in reference to the CPI, but the effect of the amended deed and rules meant the scheme remained locked to RPI. The scheme claimed that this hardwiring - effected by the reference to the then statutory regime - had not been the common intention of the company.
The trustees and company accepted they were aware of the actual words used, but had not understood the legal implications of the language.
Consequently, Justice Trower agreed that the change in legal effect had also not been identified on the schedule of changes drawn up by the solicitors who supplied the 2018 amended deed and rules, and therefore that it could not be intended. He therefore allowed for the rules to be rectified.
Gowling WLG pensions partner Ian Gordon welcomed the judgment stating: "It concerned a not uncommon problem: the inadvertent hardwiring of RPI into a scheme's pension increase rules.
"The court reached a clear conclusion that the rules should be rectified because they were not intended to have the legal effect they did, even if the parties may have intended the actual wording of the 'offending' provision.
"In so doing, the judge also usefully confirmed that any negligence by those who drafted the rules not only did not prevent rectification but rather was a ground for it."
More on Law and Regulation
Back to Top