Univar ruling: High Court allows rectification of mistaken RPI hardwiring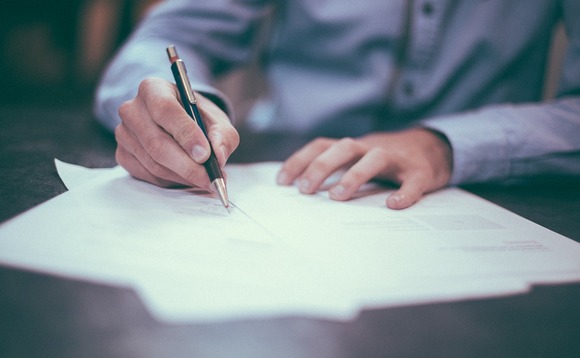 The Univar Company Pension Scheme has been granted court permission to change its indexation protection from the Retail Prices Index (RPI) to the Consumer Prices Index (CPI).
The approval came after the court deemed that the scheme had mistakenly hardwired revaluation and increases to the RPI, and that this had not been the intention. The scheme's 2008 definitive deed and...
More on Law and Regulation
Back to Top