WPC chairman to seek transfer pause where scams suspected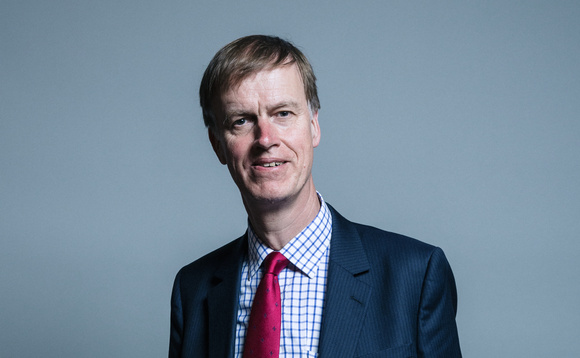 Work and Pensions Committee (WPC) chairman Stephen Timms will table an amendment to the Pension Schemes Bill to allow schemes to pause transfers when a scam is suspected.
Timms, who was appointed to the role in January, declared his intentions during a webinar organised yesterday (25 June) by Prospect. The amendment will be brought forward when the bill reaches the House...
More on Law and Regulation
Back to Top