HM Treasury sets out tax measures to enable CDC schemes from next year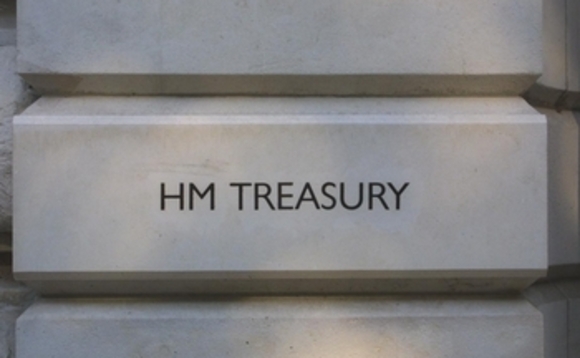 The Treasury has published draft tax legislation to enable collective defined contribution (CDC) schemes from next year.
The Pension Schemes Bill has introduced legislation to allow CDC schemes but the Treasury said changes to tax legislation were also necessary to enable them to operate as UK registered pension schemes without any unintended tax consequences.
The draft measures published today will be made as part of the Finance Bill 2020-21 and are expected to be effective from 6 April 2021, meaning this will be the earliest date from which a CDC scheme could potentially operate.
The technical revisions to finance legislation will "enable collective money purchase pension schemes to operate as UK registered pension schemes, in the same way that existing UK registered pension schemes can operate", the Treasury said.
Explaining the policy changes, HM Treasury said: "If these changes are not made, any payment the new pension scheme makes might lead to unauthorised payment charges for the scheme and member due to how collective money purchase schemes operate.
"It may also prevent a collective money purchase scheme from registering for tax purposes in the first place, meaning that tax relief would not be available, and the pension scheme could not be used for automatic enrolment purposes."
The revisions come as the Pension Schemes Bill completed its passage through the House of Lords last week. It is expected to be debated in the House of Commons in the autumn.
More on Law and Regulation
Back to Top