Premaberg scheme agrees £5m buy-in deal with Just Group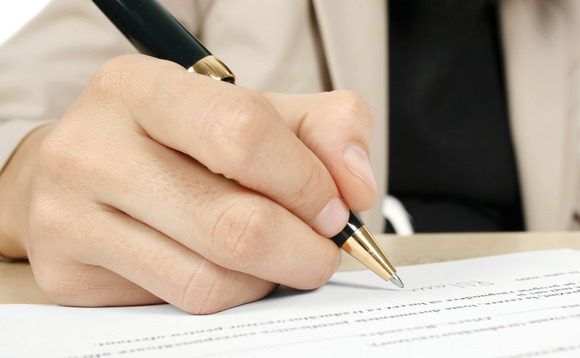 The Premaberg Holdings Limited Retirement Benefits Plan has agreed a £5m buy-in transaction with Just Group.
The insurance deal was completed within four business days of receiving a final quotation from Just, using Mercer's streamlined quotation service. The scheme provides benefits to employees of Premaberg...
Back to Top