Exclusive: Industry hesitant to second guess mortality rate changes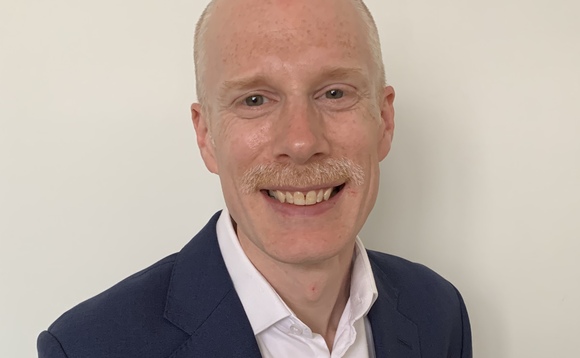 The industry does not expect future mortality improvements to change despite the 60,000 excess deaths from the Covid-19 pandemic, a Society of Pension Professionals (SPP) poll finds.
Over half (54%) of 360 respondents said they expected mortality improvements to remain the same, with 57% of all participants also stating they currently had no plans to change their future mortality improvement assumptions.
This was despite 52% expecting the 2020 mortality rate to be either 10% of 15% higher than the corresponding rate last year.
Speaking to Professional Pensions, SPP president and Isio partner James Riley said that, while this could demonstrate an optimistic view from the industry, it could also show some hesitancy to make changes while data is awaited.
"There is considerable uncertainty so I'm not sure I'd say the industry was optimistic," he said. "You could argue that simply taking the view that mortality improvements will stay the same and that you wouldn't change assumptions was an indication that actually there was insufficient data."
This was also evidenced somewhat by 19% being unwilling to suggest a figure for how much higher mortality rates would be this year compared to 2019 and 31% stating they were unsure whether they would change future mortality improvement assumptions.
This is particularly the case, he said, as competing elements that affect mortality rates come into play. While Covid-19 has an immediate increase in mortalities and could lead to longer-term health issues for those who contract the disease, efforts to improve handwashing or reduce obesity could have the opposite effect.
"There are some factors that suggest you might actually see more rapid declines in mortality," Riley continued. "Staying the same may be a genuine belief that things aren't going to change, or there are lots of unknown factors and, until we know how those play out, we don't believe there's going to be a need for any change."
Nevertheless, the 37% who said that the 2020 mortality rate would not be more than 10% higher than 2019 may be slightly optimistic, Riley said.
There were around 60,000 excess deaths in the first half of the year, 10% of a typical year's 600,000 morality rate. Therefore, for the 2020 rate to remain at 10%, there would have to be no excess deaths at all in the second half of the year, meaning a second wave of the Covid-19 pandemic would have to be avoided.
"What this data seems to suggest is the second wave would need to be small for this to be played out," Riley said.
Back to Top