PTL and Law Debenture report significant growth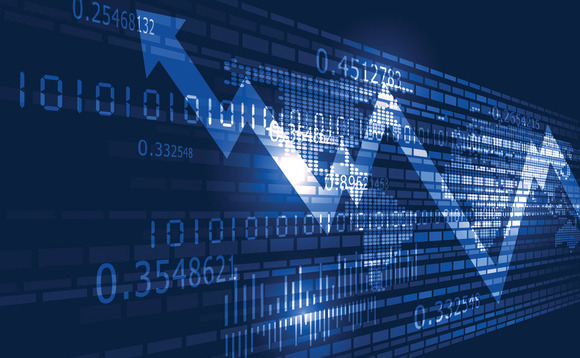 PTL and Law Debenture's pensions business have both reported growth in revenue and new business.
In full-year results published earlier this week, PTL reported 14% year-on-year growth for 2019/20, with £1.5m of new business awarded in the year to March 2020. The professional trustee firm said this...
Back to Top