PTL and Law Debenture report significant growth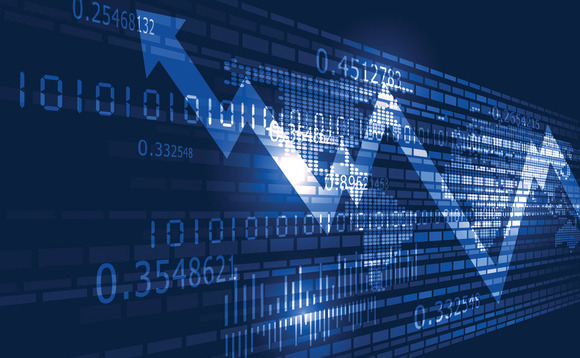 PTL and Law Debenture's pensions business have both reported growth in revenue and new business.
In full-year results published earlier this week, PTL reported 14% year-on-year growth for 2019/20, with £1.5m of new business awarded in the year to March 2020.
The professional trustee firm said this was its third consecutive year of record-breaking results following its management buyout in 2017.
Managing director Richard Butcher said: "By building a solid foundation, and committing to innovation while remaining pragmatic in our delivery, we have been able to deliver on our ambitious growth plans once again.
"As the industry has continued to evolve, so too has PTL. So far this year, we have appointed four new client directors and launched a number of new initiatives - everything from short-term project and interim trustee support to developing a leading-edge sole trustee proposition. We are now at another turning point."
He pointed to Covid-19, arguing that "how we move forward and thrive in this new environment will be key". Nevertheless, PTL had "no major concerns" for its client portfolio, and remained on track for its "ambitious plans" over the coming year.
Meanwhile, in half-year results published today (31 July), Law Debenture said its pension business' revenue had increased from £5.1m in the first half 2019, to £5.9m in the same period this year, a growth of 14.5%. Three sole corporate trustee appointments were secured, including in construction, financial services, and private equity sectors.
The firm's pensions governance service business, Pegasus, also tripled its headcount over the past two and a half years, it said, with revenues also growing by 85% over the period. For the first half of 2020, revenues were more than double the same period in 2019.
Law Debenture chief executive Denis Jackson commented: "I am grateful to our talented team for their incredible work and best-in-class client service through the pandemic. It is pleasing to see our pension business go from strength to strength.
"It's clear that our innovative and tailored offering is unique to LawDeb and can be a real asset to businesses, especially during this uncertain economic climate."
He said the firm's FTSE 250 ownership "brings stability in the context of a large pool of permanent capital, as well as a culture focused on professionalism and delivery of good governance".
Back to Top