EXCLUSIVE: Sole trustees expect usage to double in next five years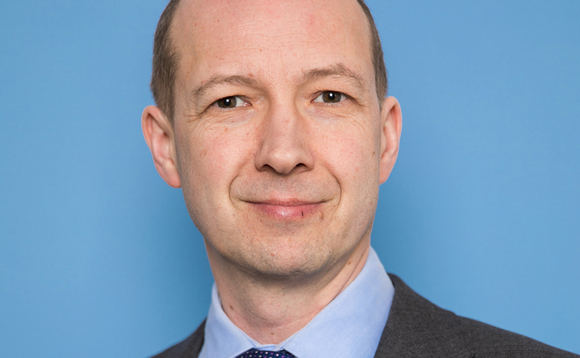 The number of defined benefit (DB) schemes employing a sole trustee model is expected to double over the next five years, according to an Aon poll of the sector.
The survey of 20 professional trustee firms providing sole trustee services found that, on average, sole trusteeship models were expected to be employed by 28% of schemes by 2025. This is compared to the...
Back to Top