Autumn Budget cancelled amid Covid-19 crisis - reports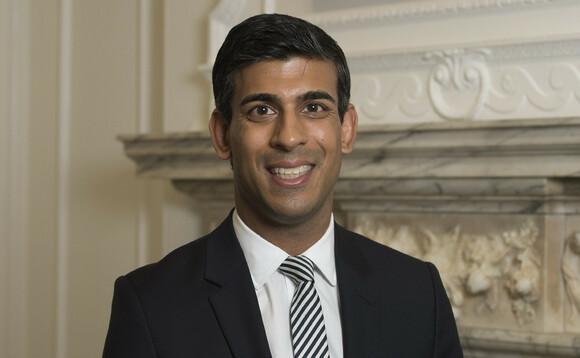 The November Budget will not go ahead due to the ongoing coronavirus crisis, according to reports.
On Wednesday afternoon (23 September) news began circulating that the upcoming November Budget would be cancelled amid the coronavirus crisis. Sky News political editor Beth Rigby tweeted "there will...
More on Law and Regulation
Back to Top