Smiths Group completes £142m buy-in with Aviva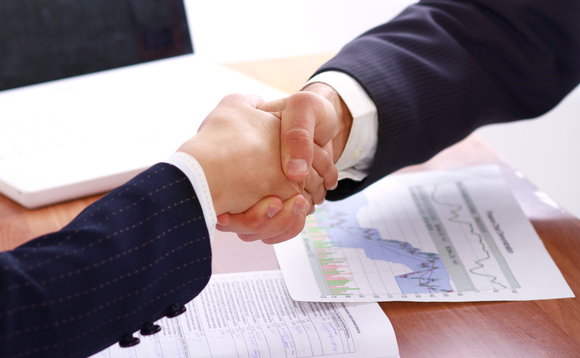 The TI Group Pension Scheme, sponsored by industrial technology firm Smiths Group, has completed a £142m buy-in with Aviva.
The transaction insures the benefits of 1,224 pensioner liabilities and is the sixth bulk annuity tranche agreed by the scheme.
As of the last buy-in, completed in 2017 with Pension Insurance Corporation, around £1bn of liabilities had been insured.
Trustee chairman Chris Surch said: "This is our sixth annuity tranche, continuing a well-established de-risking strategy for the scheme. I am pleased that this was swiftly concluded when the opportunity arose, thanks to the dedication of our trustees, Smiths Group, our advisers and Aviva - all working as efficiently remotely as they had been when office based."
In its half-year results, Aviva reported £3.1bn of bulk annuity transactions within a £12.6bn market across all insurers. Over the course of the whole of 2019, the insurer wrote £4bn of deals.
Head of bulk purchase annuity origination Jamie Cole said: "We are delighted to have been chosen to deliver this transaction which further adds to the strong backing for members of the TI Group Pension Scheme. Throughout the process, all parties have worked closely to deliver a smooth transaction and help the trustees achieve their objectives."
The scheme was advised by Aon, whose risk settlement adviser Dominic Grimley commented: "This transaction continues a trend of well-timed transactions for the group, and was made possible by nimble decision-making from the trustee and Smiths Group, capturing the market's interest and de-risking without any funding cost."
Back to Top