Woodford investors potentially in limbo for further 12 months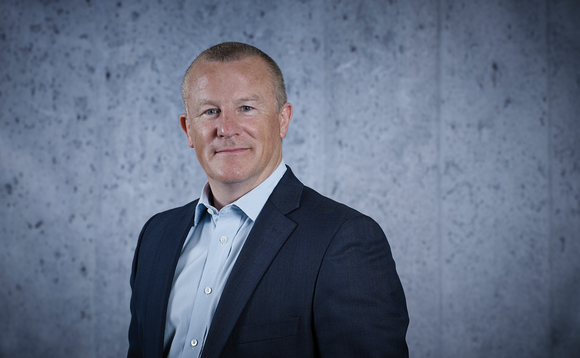 Investors languishing in the gated, and now renamed, Woodford Equity Income fund could be forced to wait a further 12 months to get their money back, following the latest update from the fund's administrator Link Fund Solutions.
At the same time, the latest update revealed investors were having to front costs of £15.5m in fees for BlackRock, Park Hill and law firm Debevoise & Plimpton. As of 1 September 2020, the fund's remaining...
Back to Top