Old British Steel scheme completes £2bn buy-in with PIC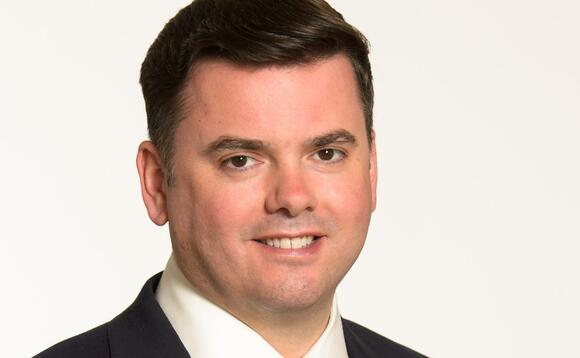 The Old British Steel Pension Scheme (OBSPS) has agreed a £2bn full buy-in with Pension Insurance Corporation (PIC), one step closer to exiting Pension Protection Fund (PPF) assessment.
The deal completed on 8 October and covers the liabilities of over 30,000 members at or above PPF levels of compensation, with the scheme expected to seek a PPF+ buyout towards the end of 2021. The...
Back to Top