Worse off savers refrain from changing pensions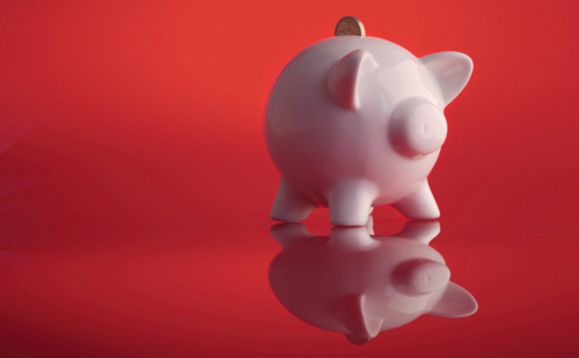 Pension savers have held off from making changes to their pensions despite nearly half having been impacted by the pandemic, research finds.
While 45% reported some impact on their personal finances or their employment, the majority (82%) had not amended their retirement savings, The People's Pension (TPP) said. A YouGov survey conducted...
More on Defined Contribution
Back to Top