Baker Hughes agrees £100m buy-in with Just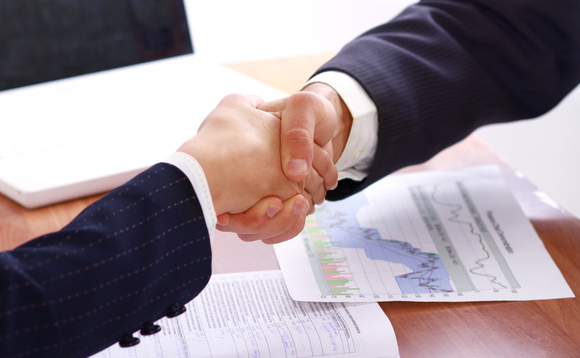 The Baker Hughes (UK) Pension Plan has secured approximately £100m of liabilities through a buy-in with Just Group.
The deal, completed in May 2020, covers pensioner benefits within the £1.4bn scheme and is one of a series of steps taken to reduce risk and improve security for members. Trustee chairwoman and Law...
Back to Top