Exclusive: Schroders launches multi-private credit fund for DB schemes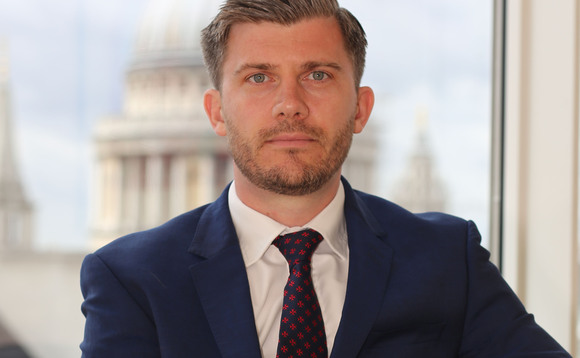 Schroders has launched a multi-private credit fund (MPCF) for UK defined benefit (DB) schemes in response to growing demand for long-term and alternative income streams.
The Schroder Adveq MPCF is a single closed-ended vehicle specifically designed for small- and medium-sized pension schemes to diversify their private credit portfolios via an efficient structure. A...
Back to Top