Maersk agrees £1.1bn buy-in with L&G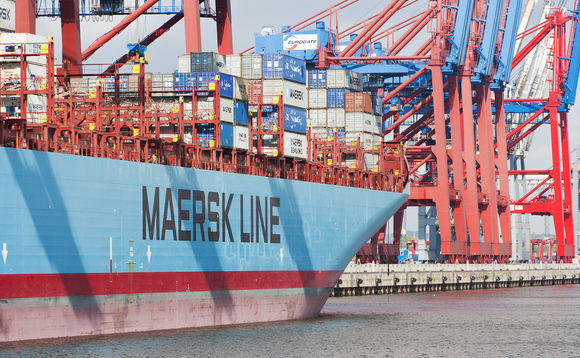 The Maersk Retirement Benefit Scheme has agreed a £1.1bn buy-in with Legal & General (L&G) Assurance Society, protecting benefits for around 4,900 members.
The full scheme buy-in follows a number of de-risking steps over the past few years for the scheme, including implementing full hedges against interest rate and inflation exposures. Benefits for 3,000...
Back to Top