MetLife reinsures $2bn of Legal & General pension risk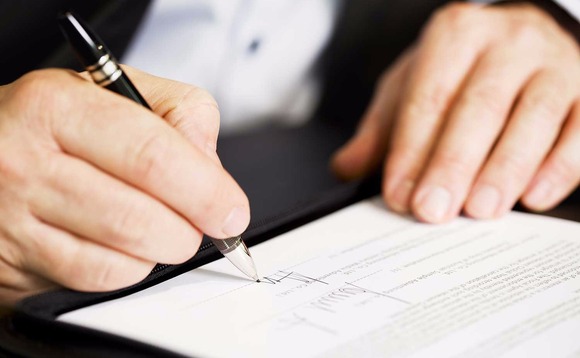 Metropolitan Tower Life Insurance Company has announced it completed four longevity reinsurance transactions with Legal & General (L&G) Assurance Society last year.
The MetLife subsidiary said longevity risk associated with approximately $2bn (£1.5bn) of UK pension liabilities was covered through the four agreements. These are in addition to a £280m reinsurance...
Back to Top