Aberdeen transport fund completes £230m LGPS buy-in with Rothesay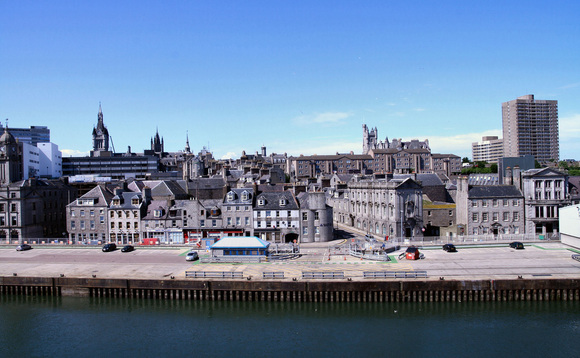 The Aberdeen City Council Transport Fund has agreed a £230m buy-in with Rothesay in the insurer's first deal with a Local Government Pension Scheme (LGPS) fund.
The transaction insures the payments for 1,360 pensioner members who worked with FirstGroup as part of the city's public transport provision, covering around 77% of total liabilities. As well as being...
Back to Top