Exclusive: Buck UK posts 8% revenue growth in 2020; headcount grows to 734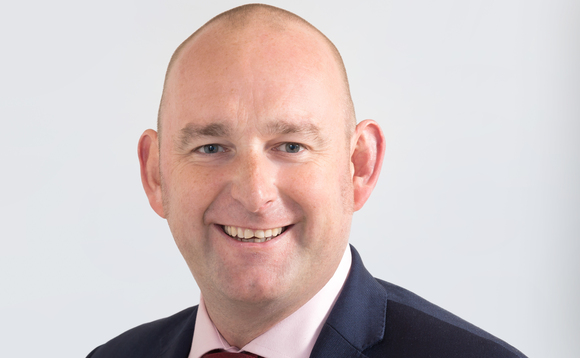 Buck has released its 2020 financial results showing year-on-year organic revenue growth of 8% to £57m in the UK.
The consultant - which was bought by H.I.G. Capital in 2018 - said that, combining both organic and acquisitional growth, it also grew headcount by 8.5% over the course of the last year to 734 employers.
Buck said each of its UK business lines made a positive contribution to the firm's 2020 growth, with demand for Buck's services across actuarial and investment consulting, pensions administration, and employee benefits increasing significantly.
It added 37 new clients were won during the course of the year, including Sky, JTI, SAP, the British Tourist Boards, and Molins UK Pension Fund.
The firm said the continued demand for high quality, member-centric, and digitally enabled pensions administration services led its growth in 2020 - a business area which posted a 15% revenue increase following the onboarding of a number of new clients.
Buck said its actuarial and investment consulting teams both grew by 6% in 2020, driven by the firm's GMP equalisation solution and the impacts of the Covid-19 pandemic.
The firm's employee benefits team also achieved modest revenue growth, as well as completing both a review of its go-to-market strategy and the development of a holistic employee benefits technology.
Buck UK managing director David Piltz said: "2020 was a transformative year for the pensions and employee benefit sectors, with the Covid-19 pandemic presenting huge operational and logistical challenges.
"Achieving this level of growth and having been able to expand both our client base and team, as well as acquiring Concert, is testament to the dedication and hard work of everyone at Buck. I am very proud of the team who continue to deliver high-quality, technology-enabled solutions that help clients adjust to the new landscape while achieving both their desired business outcomes and improved engagement for members."
The results come just weeks after Buck announced its acquisition of pensions and employee benefits communications firm Concert Consulting in a bid to expand its member engagement offering.
Back to Top