PPF invests £65m in Monmouthshire Housing Association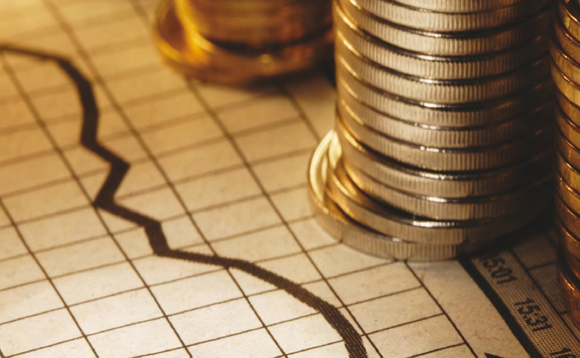 The Pension Protection Fund (PPF) has made its first direct investment into UK social housing after providing the majority of Monmouthshire Housing Association's (MHA) recent £85m debt refinancing.
The lifeboat fund's £65m offer sits alongside £20m of flexible finance from Barclays and will last for 40 years. It is designed to release MHA's financial capacity and allow for delivery of ESG aims and...
Back to Top