Covid restrictions lead Mitchells & Butlers to defer £13m of contributions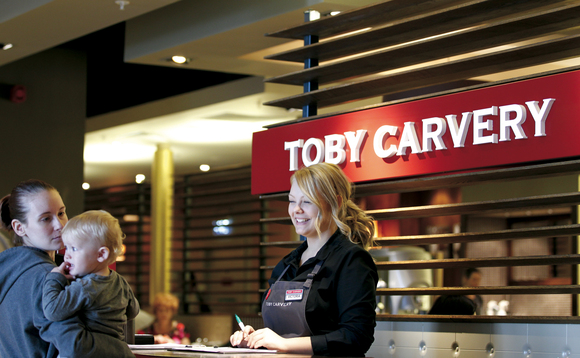 Mitchells & Butlers has deferred £13m of deficit recovery contributions (DRCs) after tier four Covid restrictions wreaked havoc across the hospitality sector.
In an announcement on the London Stock Exchange today (22 February), the chain said payments for January, February and March 2021 would now be paid in April. At the onset of the pandemic in the UK, The...
Back to Top