CMI finds modest fall in cohort life expectancy after zero-weighting Covid data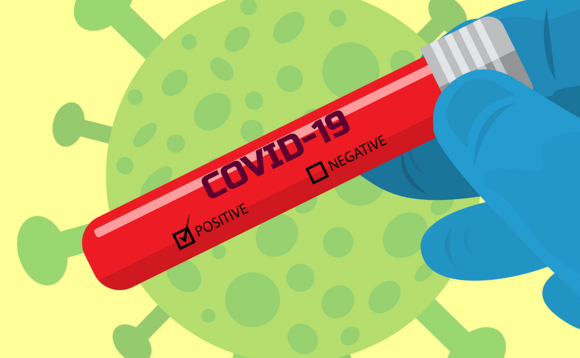 The Continuous Mortality Investigation (CMI) has found a lower cohort life expectancy for both men and women in its 2020 table, even after zero-weighting data related to Covid.
The CMI_2020 table found that men aged 65 could expect to live four weeks less than their 2019 counterparts, while the equivalent figure for women was one week less. This was after adjusting for exceptional...
Back to Top