SPP: Engaged trustees in well-governed schemes directly impact member outcomes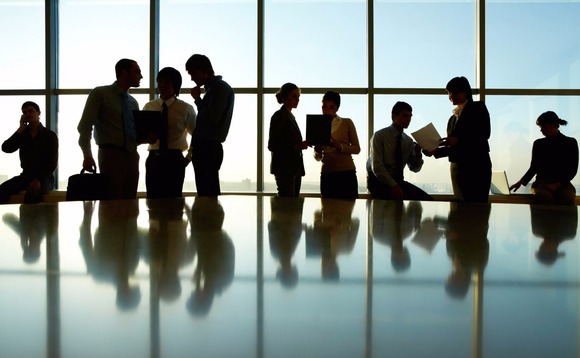 Governance issues can directly impact the outcomes and value for money experienced by defined benefit (DB) scheme members, according to a paper from the Society of Pension Professionals (SPP).
A scheme's approach to communication, decision-making and member options exercises can each impact the amount of money a member gets in retirement, even if the benefit design is the same. In its Are...
Back to Top