Natwest makes £500m cash injection to scheme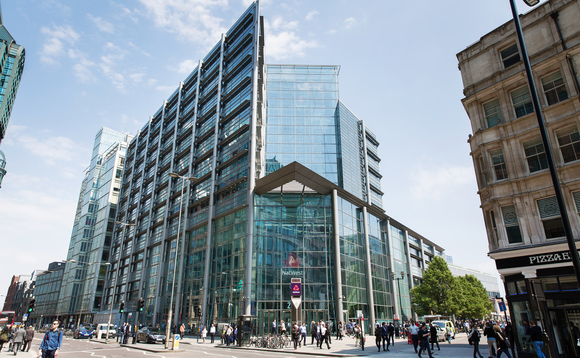 Natwest will make a £500m one-off contribution into its main pension scheme after purchasing ordinary shares back from the Treasury.
The majority government-owned bank was part-nationalised following the global financial crisis and the Treasury will retain a 59.77% stake in the bank after the purchase. A total of around 591 million...
Back to Top