Schemes to be slapped with £1.5bn bill for equalising past transfers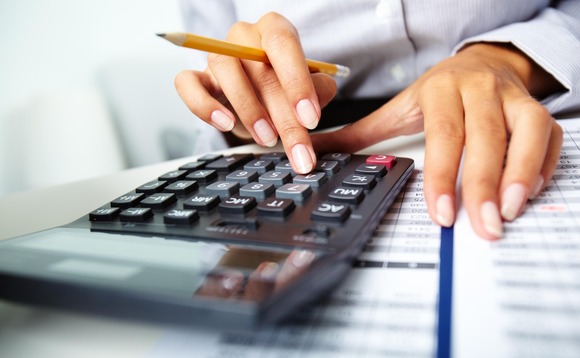 Schemes could be charged a £1.5bn bill to equalise past defined benefit (DB) scheme transfers after last year's landmark GMP equalisation ruling, says Buck.
The consultancy estimated that around 400,000 past transfers made since 17 May 1990, totalling around £40bn in payments, will need to be equalised. The second instalment of the Lloyds GMP case saw the...
Back to Top