APPT demands action as sponsor auditors make 'excessive' requests to schemes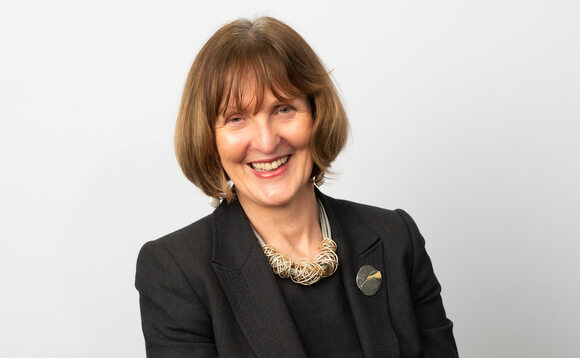 Trustee time and resource is being eaten up by excessive requests for scheme data from company auditors, according to the Association of Professional Pension Trustees (APPT).
Short turnaround periods are being offered with "no consideration" for the necessary agreements needed to secure data from third parties, while legal relationships are disregarded. In a letter to the...
Back to Top