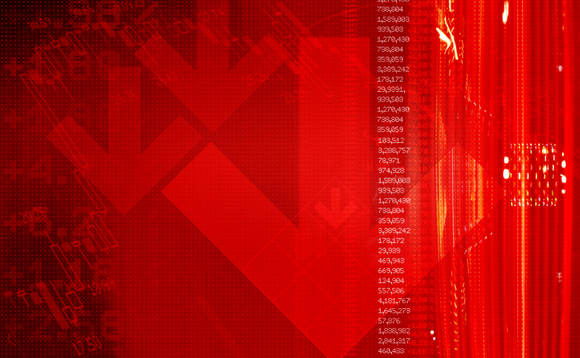 The Debt Management Office (DMO) has reduced the amount of gilt issuance over the remaining of the fiscal year – a move that has led to a fall in yields.
In a statement yesterday (27 October), the DMO said that planned total gilt sales in 2021/22 were falling by £57.8bn to £194.8bn.
The DMO has cancelled proportionally more auctions of long dated bonds - reducing issuance of these bonds by £13.3bn.
As a result of the announcement, ten-year yields fell by 0.13 percentage points to a three-week low of 0.98% yesterday.
Columbia Threadneedle Investments fixed income portfolio manager Alexander Batten said the reduction was more than markets had expected.
He said: "Although the market expected some reduction in gilt issuance, the £57.8bn that was announced is much higher than anticipated.
"As a result, the DMO has cancelled 18 of the remaining 32 auctions this fiscal year and has chosen to cancel proportionately more auctions of long dated bonds."