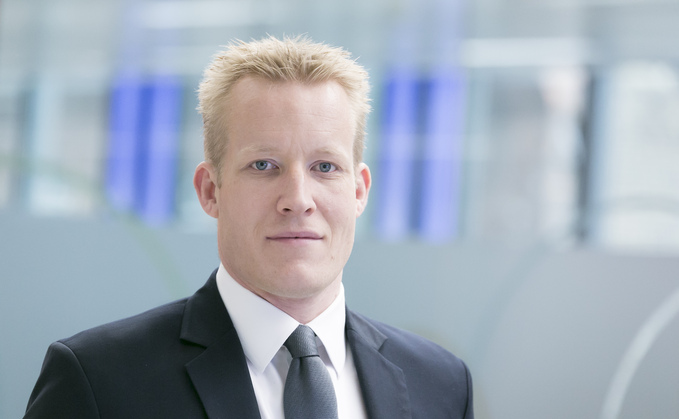 AMX has launched 'AMX Zero' – a climate reporting hub that aims to help trustees solve the problem of fragmented climate data and lack of standardised reporting in order to meet their regulatory responsibilities on climate.
The investment platform provider said the move follows the introduction of Taskforce for Climate-related Financial Disclosures (TCFD) regulations for larger schemes, with smaller and medium-sized schemes following next year.
AMX said that, while schemes have taken significant strides in implementing climate polices, they faced a significant challenge navigating a "complex and fragmented investment ecosystem" that hasn't previously developed standards for data and reporting.
AMX's hub aims to manage the complexity of connecting and collecting data on behalf of pension funds, producing five standardised metrics schemes can use to produce their TCFD reports.
AMX chief executive Oliver Jaegemann said: "AMX Zero is a service that brings together investment consultants, asset managers, data and climate specialists through one seamless and accessible technology solution. If the investment industry is to lead the way, we must come together to create a solution that facilitates standardised climate-related reporting for all pension schemes.
"Simply put, we cannot rely on the tools of the past to solve the most complex challenge of modern times."
AMX said it expects the demands on all industry participants for reporting and data will increase and mature over time.
It said that without scalable technology this will create a large amount of cost and inefficiency - but notes the greatest risk for all industry participants will be failing to meet their targets and promises.
Jaegemann said: "Bringing all this data together across the industry requires a lot of dedication and focus but is essential for the industry and wider society. AMX is ideally suited to this task, with an open architecture operating model that connects the industry, creating opportunities to innovate, find new solutions, generate ideas and enhance relationships."
How it works
Trustees sign up to AMX Zero appointing AMX as their reporting agent and providing details of their investments, consultants and service providers.
Schemes themselves can select from an initial five TCFD metrics and can also elect to use AMX's standard TCFD report. Consultants can complete a TCFD report online or offline. The completed reports and data are then stored on AMX Zero.