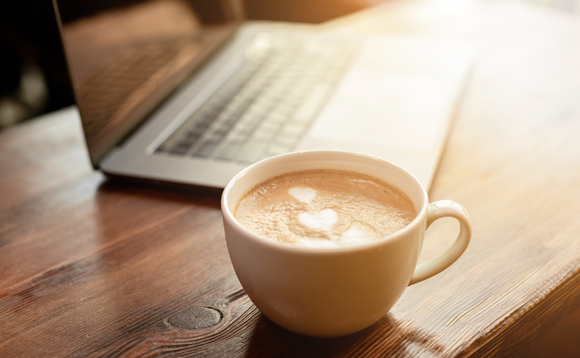 This week's top stories include Centrica's appointment of Schroders Solutions as outsourced chief investment officer and findings on the industry's working from home patterns.
The trustees of Centrica's pension schemes have appointed Schroders Solutions as the outsourced chief investment officer for £10bn of assets.
The majority of the industry is working from their organisation's office for two days a week or fewer, PP's latest Pensions Buzz poll reveals.
Ross Trustees has promoted seven of its staff on the back of the firm's strong business performance throughout 2021.
HM Revenue and Customs has published a GMP update providing clarification on issues surrounding equalisation.
The Pensions and Lifetime Savings Association and the Association of British Insurers have joined forced in a bid to raise pensions awareness.