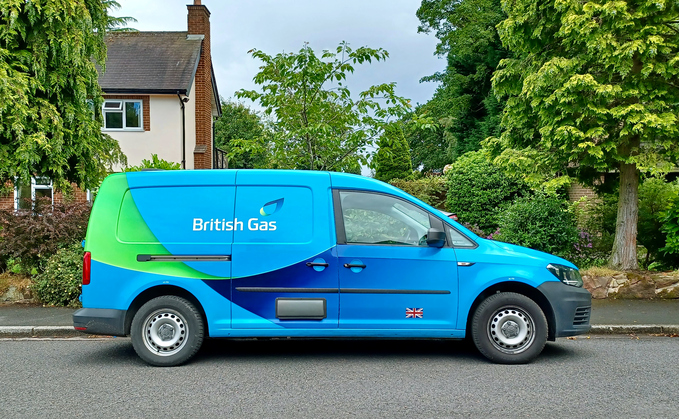 The trustees of Centrica's pension schemes have appointed Schroders Solutions as the outsourced chief investment officer (OCIO) for £10bn of assets.
As OCIO, Schroders will help the trustees develop the schemes' investment strategy, construct the overall portfolio as well as manage and oversee third party managers.
In addition, Schroders will support the trustees in meeting the schemes' regulatory requirements.
As part of the mandate appointment, the team of seven Centrica in-house investment specialists, led by chief investment officer Chetan Ghosh, will join Schroders Solutions - giving the team closer access to a far greater resource and knowledge base, while also reducing key man risk and ensuring continuity of service to the trustees.
The appointment is planned to be effective during Q2 2022.
Centrica schemes trustee chair Allan Whalley commented: "After a thorough selection process, supported by Isio's investment team, we are very pleased to announce that we are partnering with Schroders Solutions under an OCIO model to take forward our investment strategy and deliver security for the members of the three Centrica pension schemes."
Schroders head of UK distribution James Rainbow added: "Schroders has the capabilities and resources to help defined benefit and defined contribution pension schemes, both large and small, address the challenges of delivering value and sustainable performance outcomes to their members. We are really pleased to have the opportunity to partner with Centrica and grateful for the trust that has been placed in us under the schemes' new outsourced approach."
Schroders Solutions head of OCIO and specialist situations Neil Walton added: "I am looking forward to welcoming Chetan Ghosh and his team into Schroders Solutions and working together to deliver a fully tailored OCIO service to the Centrica pension schemes.
"This appointment reaffirms Schroders Solutions' aim of being the provider of choice for OCIO and fiduciary management services by offering an end-to-end solution through to buy-out with a specific focus on robust portfolio construction, sustainability and bespoke service and reporting."
Schroders said the Centrica scheme assets will be managed in an open architecture framework, supported by Schroders' extensive asset management and investment solutions capabilities, and benefiting from its sustainability expertise.
Centrica's deal with Schroders is the latest in a line of major OCIO deals - coming after the £13bn National Grid UK Pension Scheme (NGUKPS) announced the completion of its fiduciary management deal with Russell Investments in January and British Airways Pensions said it had decommissioned its in-house investment operations, moving all assets to BlackRock as OCIO last June.
Schroders Solutions was formed early February - bringing together Schroders extensive solutions experience along with River and Mercantile's solutions business.
The Centrica appointment follows a significant Lloyd's win for Schroders Solutions announced last week - which has seen the firm appointed as investment partner for the new investment platform of Lloyd's of London.